FEATURES
What to expect from this site?
YouTube Channel
I create videos about Java-related themes for my YouTube Channel.
Here you can find additional information and documentation for my videos on YouTube.
About Me
Things you should know about me:
How did I start?
Which are my focus areas?
And some other stuff…
Get In Touch
Do you have any questions or advices?

I'm happy to receive your feedback.

Feel free to contact me.
About
Who the heck is this guy?
Things you should know about me!
I have started programming in my childhood. First I used QBasic within an MS-DOS environment. Soon I switched to Visual Basic .NET and learned the art of object-oriented programming.

This was the time of experiments. I tried different things in C and PHP. I ended up with Java, which fits in perfectly into my different environments.

I enhanced my Java knowledge in vocational training to an IT-specialist for application development at the Lotterie-Treuhandgesellschaft mbH Hessen. At this time I became a Java EE specialist, which is my main area of work.

Half way to the end I began a part-time study at the University of Applied Sciences in Mainz (Germany) for a bachelor degree in economic computer science.

The story will be continued...
Java

Enterprise Edition

Android

Application Development

DevOps

Application Server, SQL and Linux

Jira

Plugin Development
Blog / YouTube Channel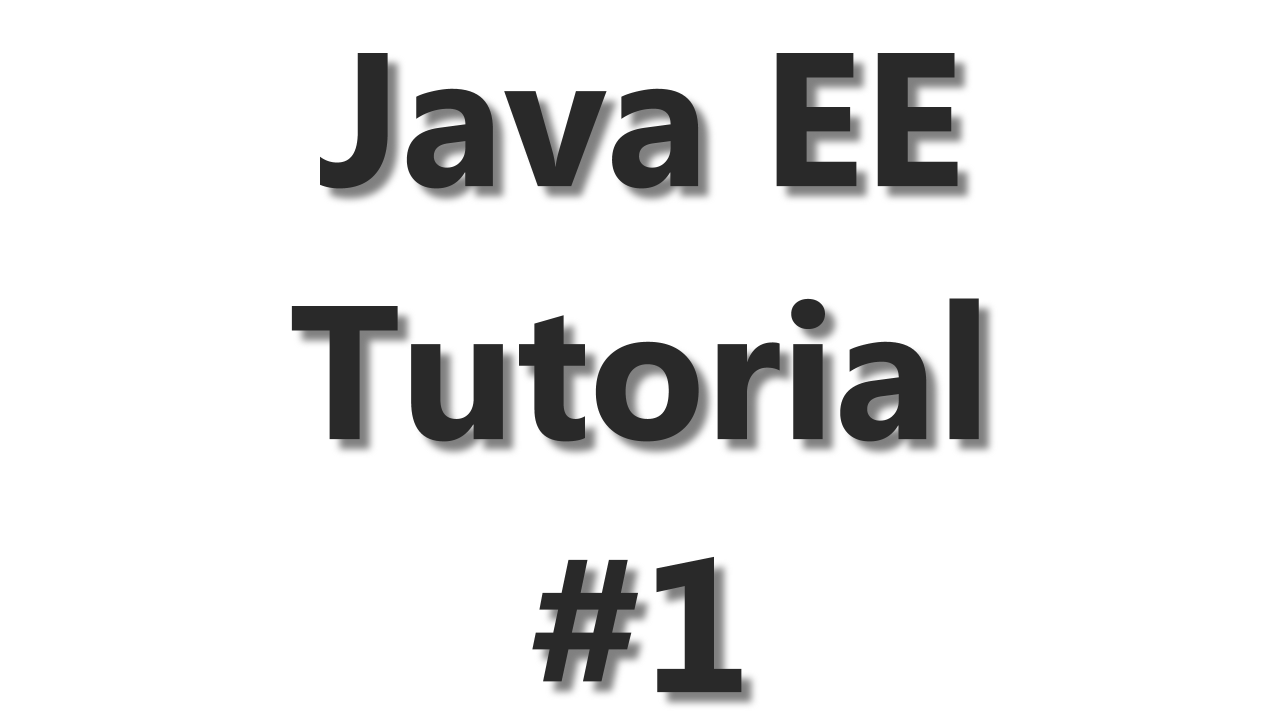 In the first part I will show you how to set up Glassfish within Eclipse and create a basic Java EE application.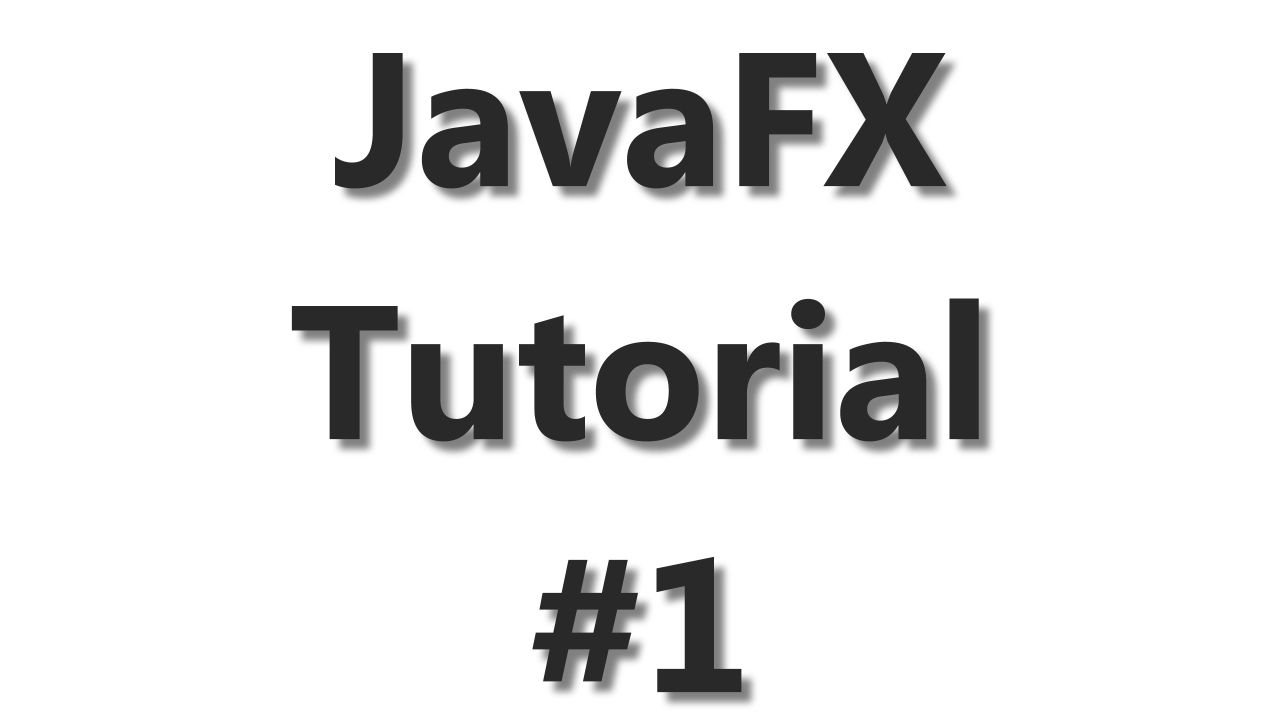 In the first part I will show you how JavaFX works and create a basic JavaFX application in Eclipse.
Previous
Next